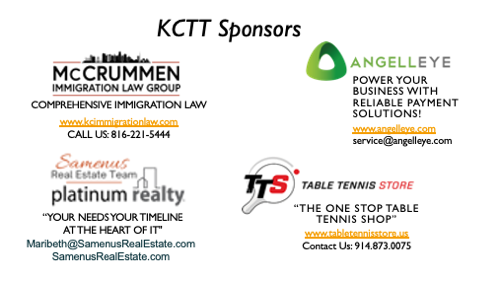 ---
train
Lessons
Get table tennis lessons from one of our USATT certified club coaches.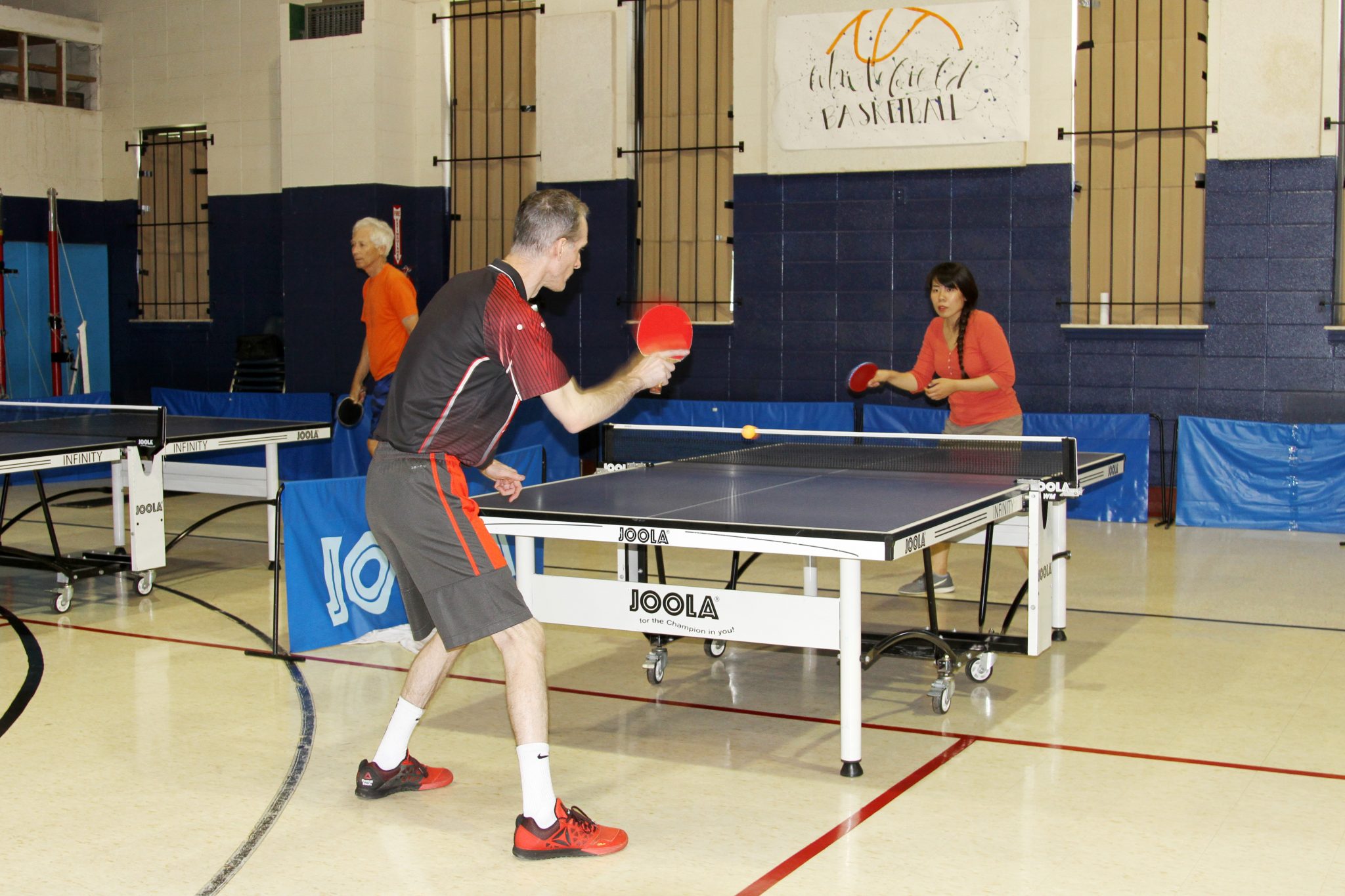 Practice
Open Play
Work on your trained skills during open play, and get a feel for using your newly crafted tools during game play.
Compete
League
Join our league and put your skills to the test against the KC Metro .